⚡️One Simple Step to Increased Engagement and Retention ⚡️
How do we transform the workplace?
How can we create an environment where our Millennial employees repeat their professional victories?
We live in a faster-paced world than any generation has ever experienced. With all the stimulation, media updates, notifications, and social media likes, as leaders we have to innovate and update the workplace. Millennial employees have a social identity that requires input and reflection from outside sources. The workplace is an area where there is a growing need for employees to feel seen, appreciated and congratulated by what previous generations experienced as 'just doing your job.'
A business leader is and has always been, like a head coach of a professional sports team. Just as coaches look to develop player potential, we need to recognize the small progressions an employee experiences in their job as an opportunity to evaluate their potential.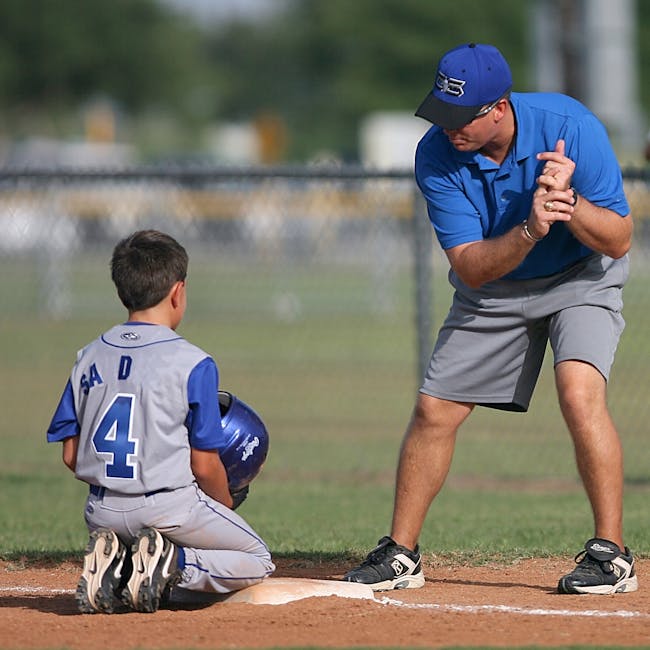 We have to ask ourselves, "what can we help them grow to become?" "How does this moment put them on the path to their next success?" And importantly, "what can I offer them as their leader to inspire or incentivize their development?"
Each time a sports team celebrates, it is an experience of the present moment. When an athlete scores, a celebration is experienced by the whole team. Some players have individual celebrations with one another, and once they hit the Sidelines, every layer and every coach pats them on the back.
They just did their job, right? It is no different from anyone else doing their job, but it is celebrated in a very different way.
Ask yourself, how do I consider the small victories (wins) of my team? Do you celebrate at all?
Each time your employee closes a deal lands a new client, or impresses a senior manager, it can be an opportunity and a reason to celebrate. That small victory doesn't need to be celebrated with a sea of high fives, pats on the butt and personally inspired handshakes...but it is a chance to mention it at a staff meeting, affirm their success, and make a bigger deal about it in order to make them feel good.
It is something we can do with everyone. You should develop those tight-knit relationships with your team to inspire trust and motivation.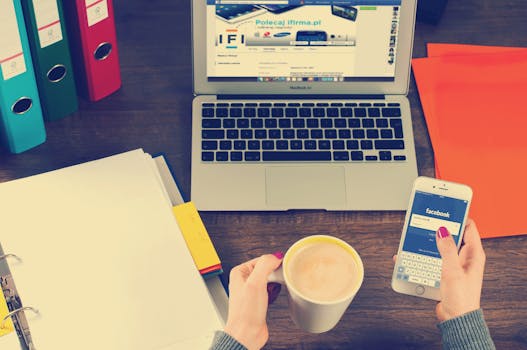 True to their identity, Millennials will make their achievement seem much greater than it was for previous generations. And, they will likely write something about it on social media. Everyone will know about it. 😒 Part of the celebration is the act of posting the #humblebrag online.
Think about it. In school, everytime a student finishes a report or a presentation the teacher and their fellow students would applaud.
But, how can you practically celebrate with one another at work? We've got very little time and capacity to act as cheerleaders. And as bosses, how can we expand a celebration to be perceived as grander than it is? Disappointingly, what we might see as a simple responsibility or task, Millennials are experiencing a profound sense of personal accomplishment when completed.
Social media makes the social access and social response so much easier, and much more profound and prolific.
The infantilization of the workplace may work to your advantage.
Remember, while you may be annoyed that this is "just the way it is" with Millennial employees, each of those small successes pertains to a larger organizational goal. The more strategic, directed and organized you are as a business leader, the stronger you can use those small steps to your advantage.
Always remember that an employee's growth is directly related to your business achievements. These little areas of improvement are different than celebrating a promotion, or a larger progression in an employees career. Their progress, even if it's being punctual and completing expected tasks, is a benchmark for a larger organizational goal AND one step closer to successfully equipping a young adult.
Small steps for man are one giant leap for mankind.
Small steps to millennials are one giant leap for your business goals.
Players of the Future
As a business leader, you are the de facto leader of future business leader. In celebration, you have to maintain the perspective of the head coach of a professional sports team. You have the responsibility to develop your players now, even though they may become a free agent next year and try to switch positions.
However, the benefits and skills young adults offer will certainly promote the success of the entire team when developed correctly. To make that happen, celebrate every win. For Millennials, social achievement is important.
In fact, for Millennials, social achievement is a currency. Operant conditioning says that they will spend that currency on inspiration to repeat the behavior.
Young employees, Millennials and Gen Zrs, are unpolished diamonds that are chomping at the bit, waiting for an opportunity to excel. Remember Tom Brady was drafted in the 6th round, 199th overall? He had to ride the pine while watching (and learning!) from Bledsoe.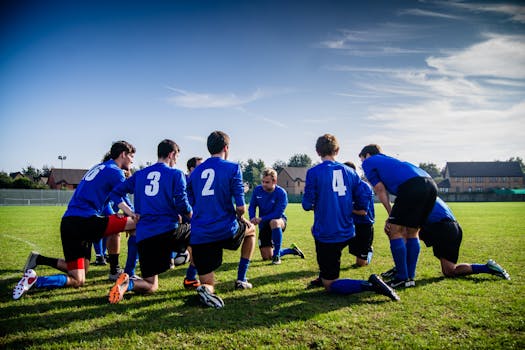 Coach your team by celebrating and affirming strong performances because a win for your team, is a win for your organization.
And trust me, I know how annoying it is to celebrate at work when you've got 20 other projects that are costing twice as much and taking twice as long, but caveat lector, that's the game that we're all playing.
Thanks for reading. I hope to see you around on our social media channels: